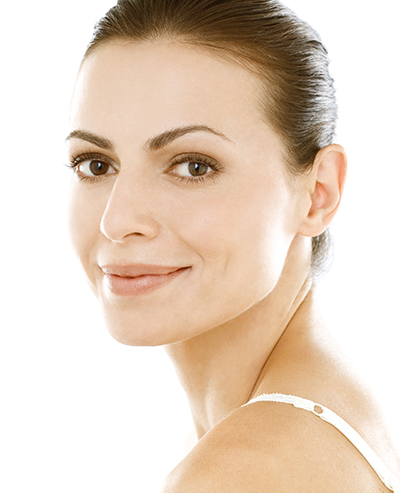 Sonia
Sonia/AKA Celeste has over 20 years experience in the fashion industry. As a model, she has worked with some of the best photographers, hairdressers and makeup artists in the world. Her experiences have prepared her for her own career in hair and makeup. She works from an intuitive place, creating beauty for stills and film alike, channeling her own experiences as a top model and bringing that knowledge to her own clientele.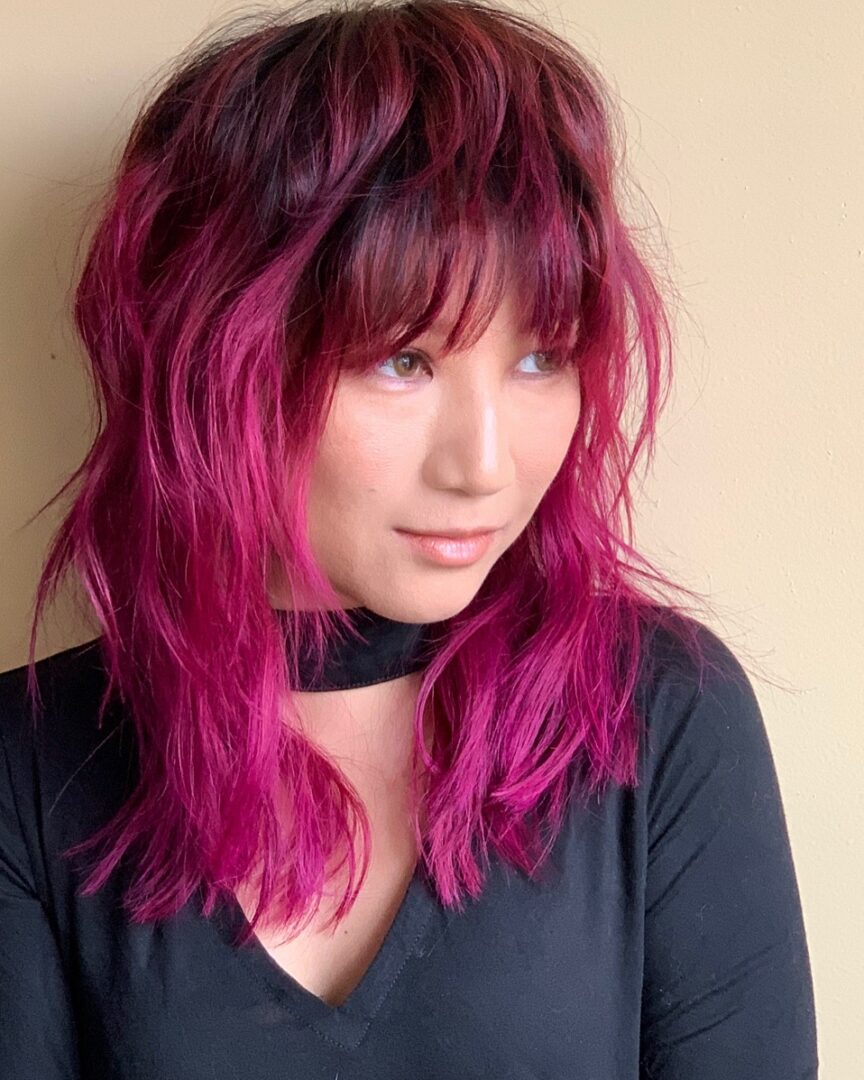 Dori
Dori has always been interested in art and fashion. She holds a degree in fine art from Tokyo and is a highly trained salon hairstylist and make-up artist. She prides herself on her brushwork and her communication skills and enjoys giving her clients the best experience possible. Dori's experience in high fashion enables her to channel her skills on the runway to the bridal aisle.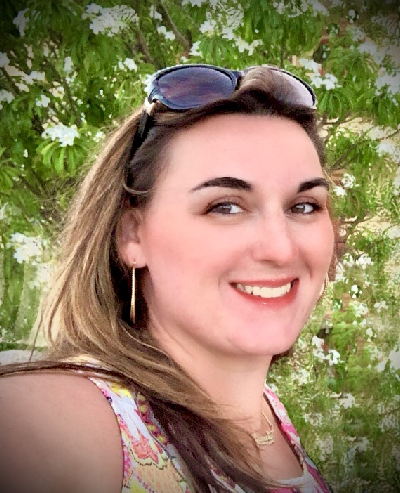 Vanessa
Vanessa is an up-do powerhouse.She has been doing hair and makeup for 16 years with an emphasis on bridal hair and makeup.She lives in the Hudson Valley with her family and travels to all boroughs of NY to make your bridal beauty dreams come true.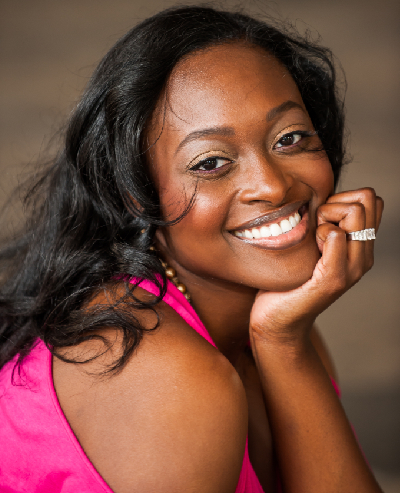 Annette
Annette believes that beauty is about enhancing and showcasing the best version of yourself. As a certified makeup artist and hairstylist, she takes pleasure in helping others express themselves in creative and unique ways. Annette believes the best part of her job is seeing the smile on her clients' faces when she completes a beauty session. She has been applying makeup for 5 years and has experience working with a diverse range of skin tones and ages. Annette feels lucky to be a part of this amazing team and looks forward to working with you on your wedding day.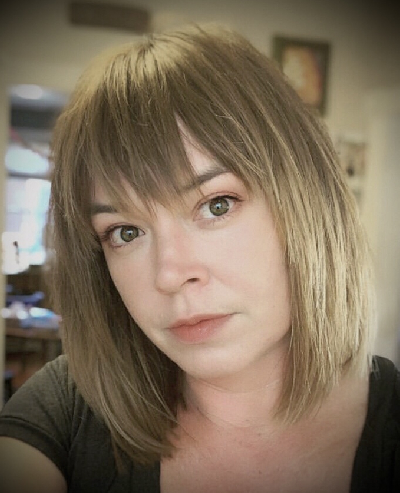 Eileen
Eileen loves to create soft, beautiful styles. She has been doing special occasion and bridal hair for 20 years in the Hamptons and NYC and now resides in the Hudson Valley with her family.